The signature beef slider (Tk 650) is considered to be the most popular item. The beef sausage is made from scratch and the caramelised onions along with a dash of seasoning deliver a nutritious taste. It is served with Aioli which is sort of a spicy mayonnaise, also made from scratch by the chef himself.
The chef Abdullah Tareq shares his favourite meal – the Moroccan Kefta (Tk 575) – the lamb Kefta, which has a Mediterranean flavour, is his personal favourite. The Kefta is not very spicy and the flavour is just adequate enough to ensure that the lamb is not masked. The hero of the dish is the lamb itself, so by preserving its taste rather than reinforcing any other flavoured essence, the chef does justice to the dish. Moreover, the hot Aioli perfectly complements the Kefta.
Bistro-E takes pride in their Mediterranean dish – the Hummus (Tk 300). It is specially made using Pesto Harissa paste dressing and topped with whole chickpeas, spices and virgin olive oil. It is served with Pita bread – which is regular bread but thinner and more compressed, which makes it soft, chewy and appetising.
The menu is the heart of any restaurant. Bistro-E incorporated the idea of having both a static and a cycle menu. The static menu helps predict the general trend in orders, allowing them to adjust their staffing and grocery purchases accordingly. Whereas, the cycle menu  changes periodically every week or on various occasions, giving both the chef a chance to try out
something new. The weekly special includes Grilled Zuklain Egg-plant sandwich and Stuffed Chicken Breast amongst others. The sandwich is heavenly, as it has a perfect blend of grilled eggplant and melted cheese with a splash of spices. The stuffed chicken breast is a mouthful of tender juicy chicken served with boiled veggies and lip-smacking mashed potatoes. The presentation of the meal is absolutely delightful.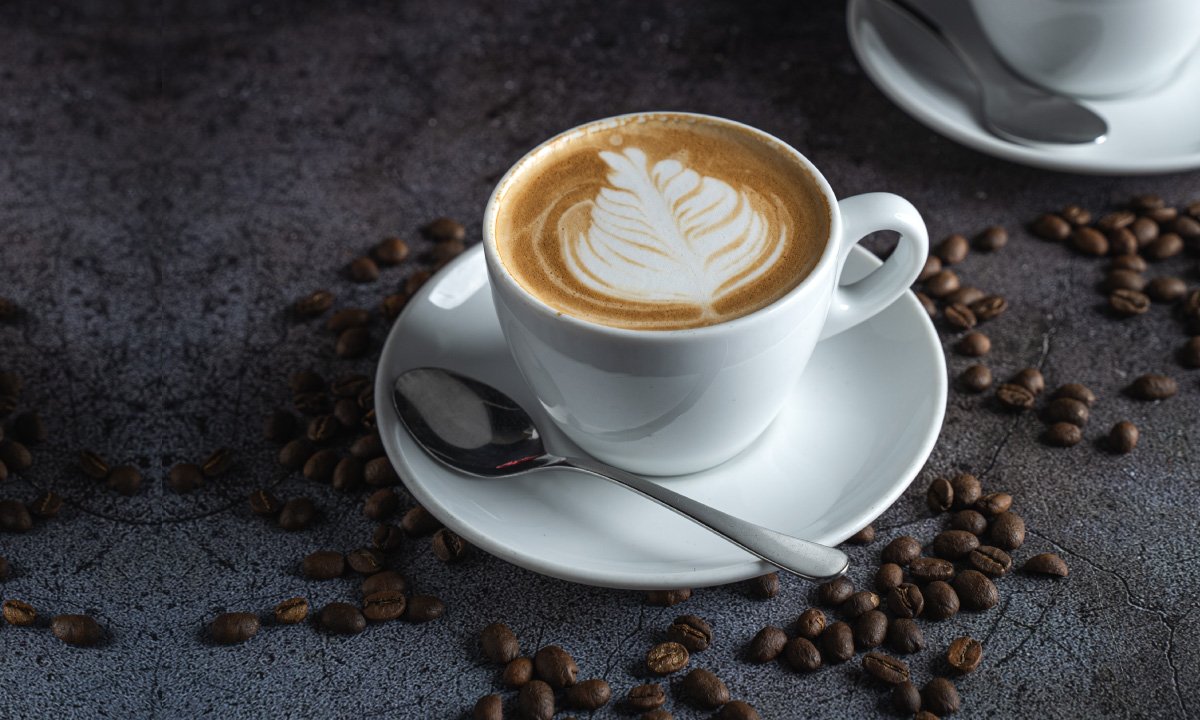 If you're not up for a heavy meal, do give their Coffee and their special Yoghurt Pot (Tk 350) a try. They get special coffee beans from North End and are highly appreciated for their fine coffee services. The Yoghurt Pot contains layers of creamy vanilla yoghurt with fresh seasonal fruits topped with crunchy granola goodness and nuts. Go get some!

Bistro E
Bay's Edgewater,1st Floor
NE (N) 12, North Avenue, Gulshan 2
Dhaka, Bangladesh